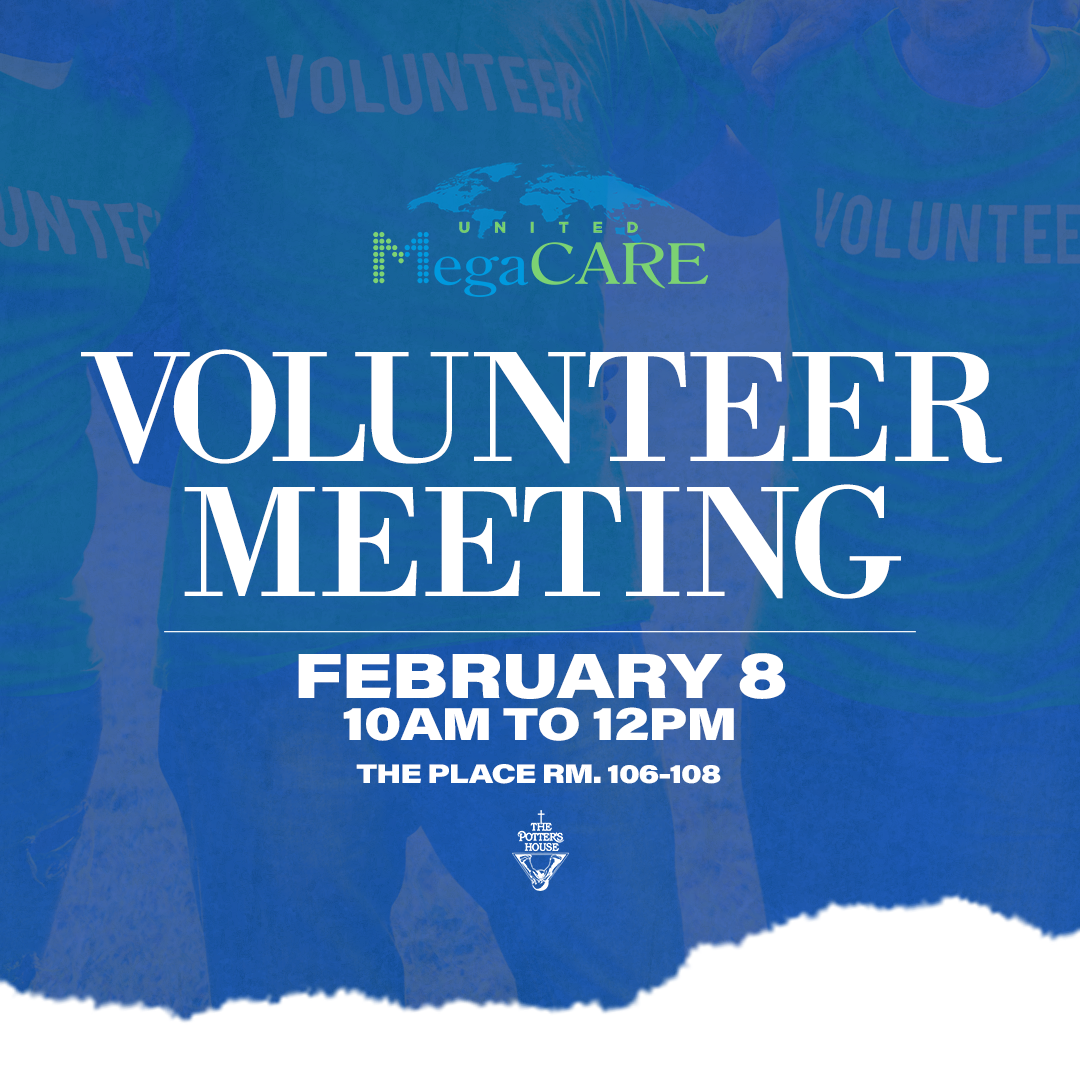 Join us this Saturday in Dallas, for our first Volunteer Meeting of 2020. We will start at 10 a.m. till noon, it's going to be fun, interactive and insightful!
You won't want to miss this meeting!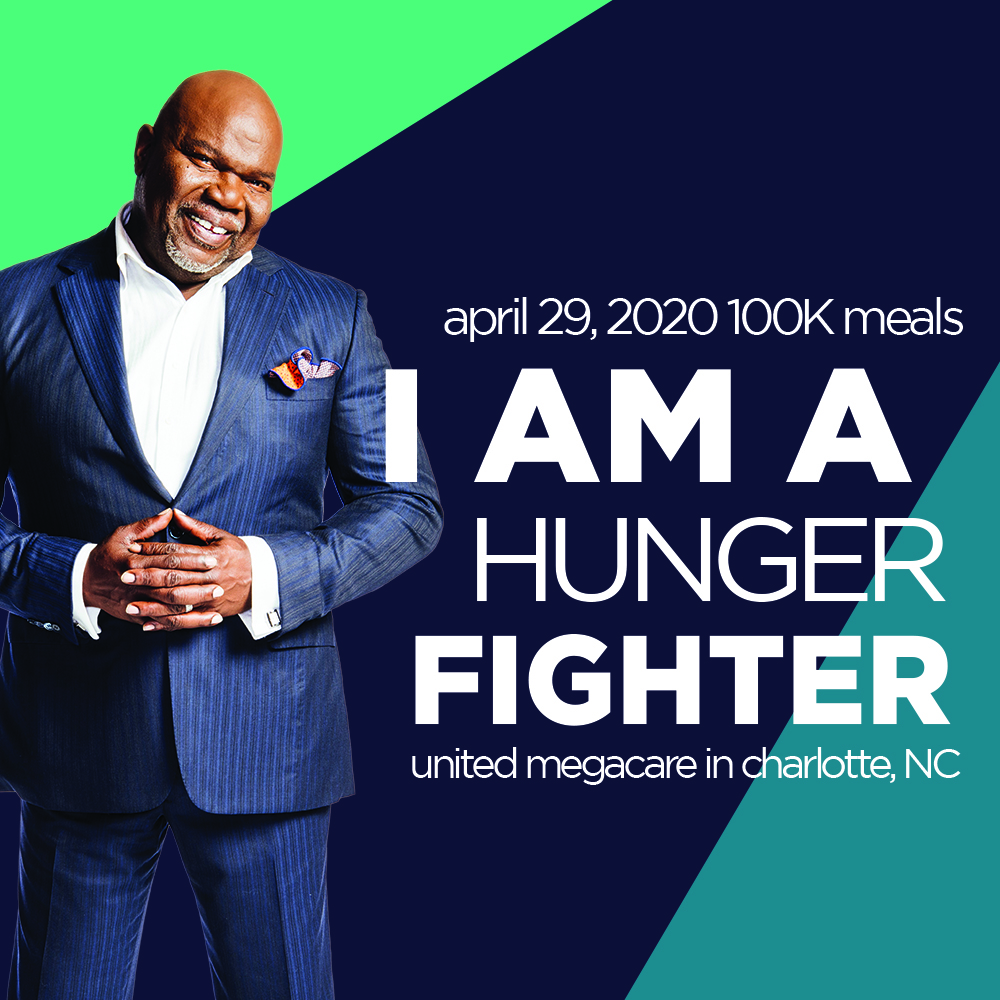 This April, United MegaCare will be at ILS to host the 100K Meal Packing Pre-Conference Event. T.D. Jakes is not only going to equip leaders at ILS, but will also provide an opportunity for attendees to fill a tangible need in Charlotte, North Carolina. Register to help assemble 100,000 MEALS for Charlotte, North Carolina on April 29 at 11:00 am – 12:00pm or 1:00pm – 2:00pm
Charlotte Convention Center Crown Room – 501 S College St, Charlotte, NC 28202
Join our humanitarian efforts where you can help with the worldwide pandemic of generational poverty, hunger, access to good health and relief to survivors of natural disasters.