United MegaCare deploys best practices and social entrepreneurship with accountability to deliver high caliber services and programming across its areas of focus: education, health and wellness, secure families and humanitarian/disaster relief and recovery.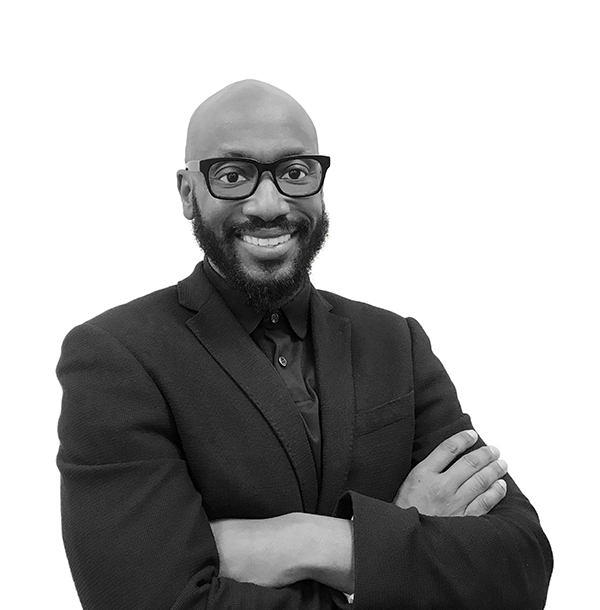 As Executive Director, Zunoraine provides overall strategic and operational oversight for United MegaCare's programs, expansion, and execution of its mission. He maintains ongoing program excellence, fiscal transparency practices, sound stewardship of resources, enhancing community partnerships and future expansion efforts. 
With more than fifteen years of strategic planning, business development and global sales experience in both emerging and Fortune 500 companies, he comes to this role after spending seven years at TDJ Enterprises with three as the Executive Vice President of Business Operations.
Zunoraine holds an MBA in Organization Development and Strategic Leadership from the University of Dallas Graduate School of Management, a B.A. in International Business from Howard University and studied International Negotiations at the Copenhagen Business School in Copenhagen, Denmark. As an ordained minister of the Potter's House of Dallas, Zunoraine has been a leader in its mission's ministry for over 14 years.
A social change agent, Zunoraine develops solutions, spreads ideas, and leverages the power of systems + design thinking to bring about transformational change in society. He is a beloved father of two girls, grandfather and devoted husband to his loving wife, Dana, for over 20 years.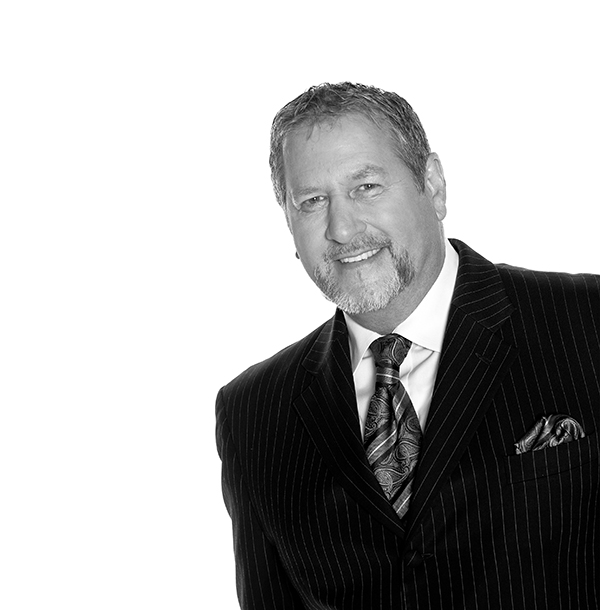 Executive Deputy Director
As Executive Deputy Director, Ronnie works alongside the Executive Director to execute efficient and effective systems to increase productivity. He ensures UMC delivers measurable, cost-effective results that make the vision a reality and taps into the power that each team member brings to the overall agency mission.
Ronnie has more than 37 years of experience in managing philanthropic works worldwide. In his travels to over 50 countries, he has managed food distributions, medical camps and training for thousands. Through the implementation of numerous projects, Ronnie has provided care for people in the most remote areas of our globe, including the construction of hospital wings, children's centers, computer learning centers and affordable housing. Additionally, he was instrumental for providing direction on the construction of life-saving clean water projects in sub-Saharan Africa. PG was a Senior Pastor for 17 years in Houston, TX before he was called to serve as an Associate Pastor at The Potter's House of Dallas under the leadership of Bishop TD Jakes for the past 20 years.
Ronnie has made a lasting impact in every community he touches and is deeply committed to societal service. A family man and native Texan, he and his wife Linda have two adult children and five grandchildren.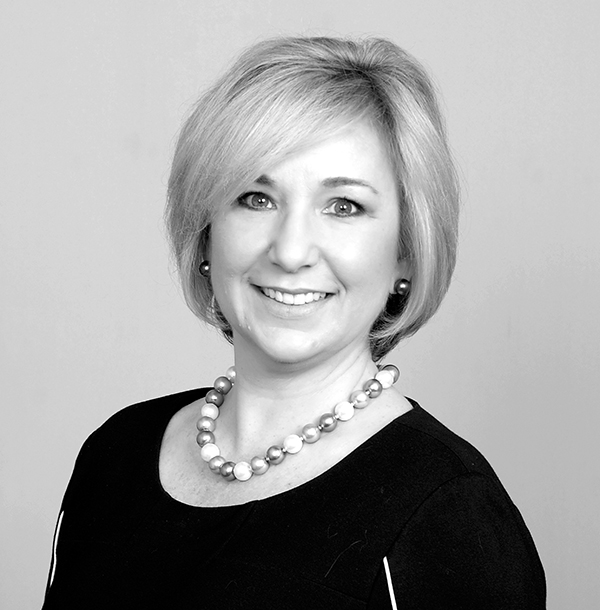 Amy Wesley has served as a business professional with over 25 years of corporate experience.  Amy held positions such as Vice President, Board Member and Director of Human Resources within the financial sector.  Prior to Amy's current role, she was responsible for the development of all human resources strategies and delivery of services and programs.  Such programs involved the development of comprehensive and leading-edge benefits strategy and the creation of a comprehensive talent management system.
 From 2006 to 2012, Amy volunteered with United MegaCare, Inc., as a Sr. Team Lead.   During that time, Amy led teams to serve on short-term mission's trips which included medical camps, women's shelters, anti-human trafficking campaigns and community outreaches.
 In 2013, Amy joined the staff of United MegaCare, Inc., a non-profit humanitarian organization formed by Bishop T.D. Jakes. In this role, Amy assists in the development and implementation for volunteer development by overseeing outreach trainings and program development for community service.  Amy designs, plans and directs local service opportunities, while overseeing the volunteer program.  Amy, coordinates and administers organizational programs, develops relationships with local leaders, as well as serves as United MegaCare's liaison with various constituents.
Amy's undergraduate studies include a Bachelor of Arts in Christian Counseling, Degree in Biblical Studies with post graduate work and certifications in Women's Studies and Counseling.  Amy is a licensed ordained minister and a certified clergy member of The Sarasota Academy of Christian Counseling.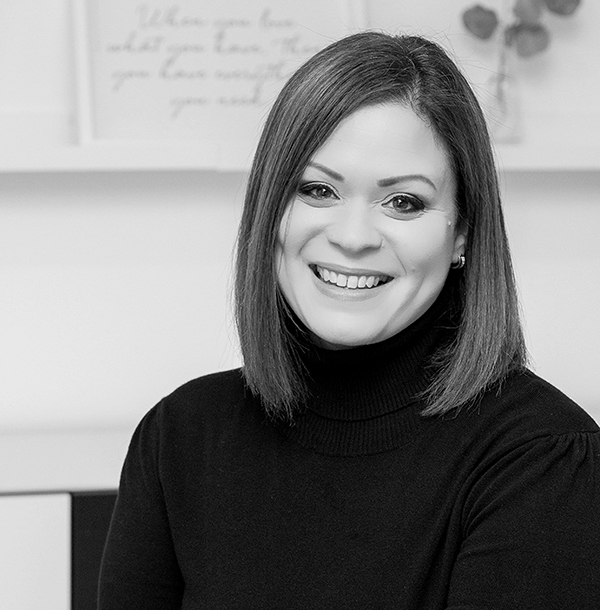 COMMUNITY IMPACT DIRECTOR
As Community Impact Director, Liza determines and implements procedures to increase and maintain measurement data integrity. She leads the introduction and implementation of the agency's organizational initiatives and programmatic work to the Latino Community, in addition to, developing and building relationships with other human service organizations. 
Liza's background incorporates an earned reputation for exemplary critical thinking talents, customer and team relationship building, and solutions to accomplish best practice goals. She is valued as a team leader requiring all types of innovation, with demonstrated success meeting high-stakes program needs requiring adaptability to financial, training, and technical venue. 
Liza is no stranger to the challenges facing the urban family. Both her parents and grandparents began a family tradition of serving families burdened with socioeconomic factors that often led to addiction, family violence, poor school attendance, poverty and crime. Each generation made the commitment to matters of community safety and individual well-being. Her main focus however, is the social and spiritual development of her two children in partnership with her devoted husband, Nelson, of over 20 years.
Join our humanitarian efforts where you can help with the worldwide pandemic of generational poverty, hunger, access to good health and relief to survivors of natural disasters.

United MegaCare (UMC) is a compassionate organization and finds inspiration from its founder T.D. Jakes.  Since 1997, UMC has served vulnerable communities and the disadvantaged locally, nationally and globally.