United MegaCare Events and Programs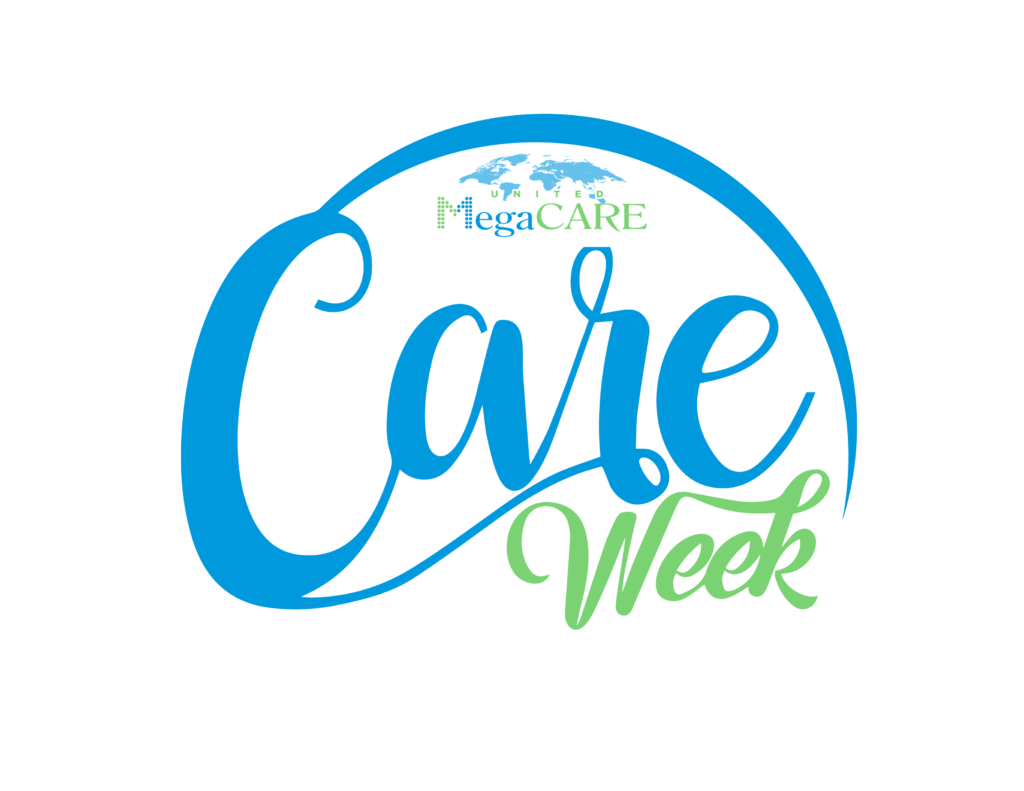 CARE Week is defined as showing love and compassion through service. During the holiday season, people need to be reminded that someone cares. This year, here are a few ideas of how you can express your CARE towards others.
Join our humanitarian efforts where you can help with the worldwide pandemic of generational poverty, hunger, access to good health and relief to survivors of natural disasters.