United MegaCare deploys best practices and social entrepreneurship with accountability to deliver high caliber services and programming across its areas of focus: education, health and wellness, secure families and humanitarian/disaster relief and recovery.
Board of Directors
Mark Jones, President
Alan James, Secretary
Dr. Field Harrison, Treasurer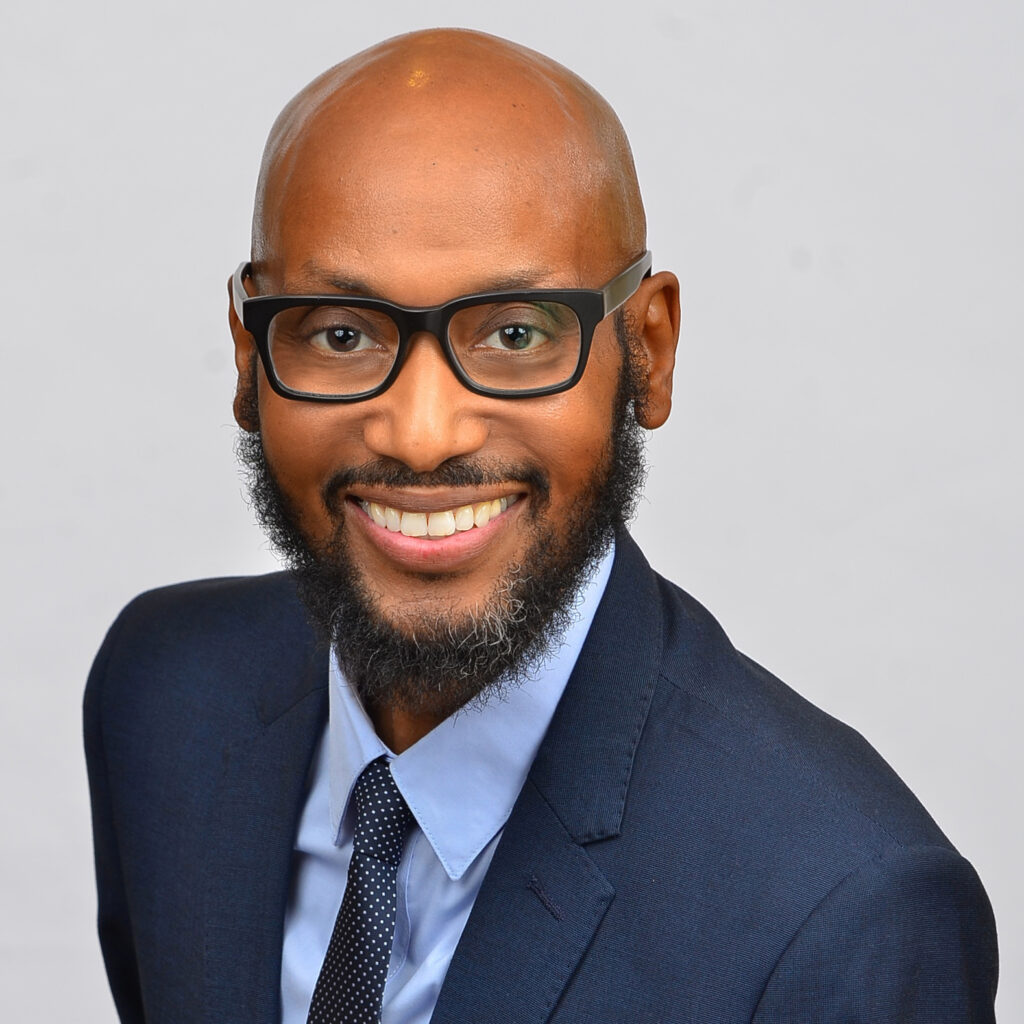 Zunoraine Holmes 
Executive Director
Email: zholmes@umegacare.org
As Executive Director, Zunoraine provides overall strategic and operational oversight for United MegaCare's programs, expansion, and execution of its mission. He maintains ongoing program excellence, fiscal transparency practices, sound stewardship of resources, enhancing community partnerships and future expansion efforts.
With more than fifteen years of strategic planning, business development and global sales experience in both emerging and Fortune 500 companies, he comes to this role after spending seven years at TDJ Enterprises with three as the Executive Vice President of Business Operations.
Zunoraine holds an MBA in Organization Development and Strategic Leadership from the University of Dallas Graduate School of Management, a B.A. in International Business from Howard University and studied International Negotiations at the Copenhagen Business School in Copenhagen, Denmark. As an ordained minister of the Potter's House of Dallas, Zunoraine has been a leader in its mission's ministry for over 14 years.
A social change agent, Zunoraine develops solutions, spreads ideas, and leverages the power of systems + design thinking to bring about transformational change in society. He is a beloved father of two girls, grandfather and devoted husband to his loving wife, Dana, for over 20 years.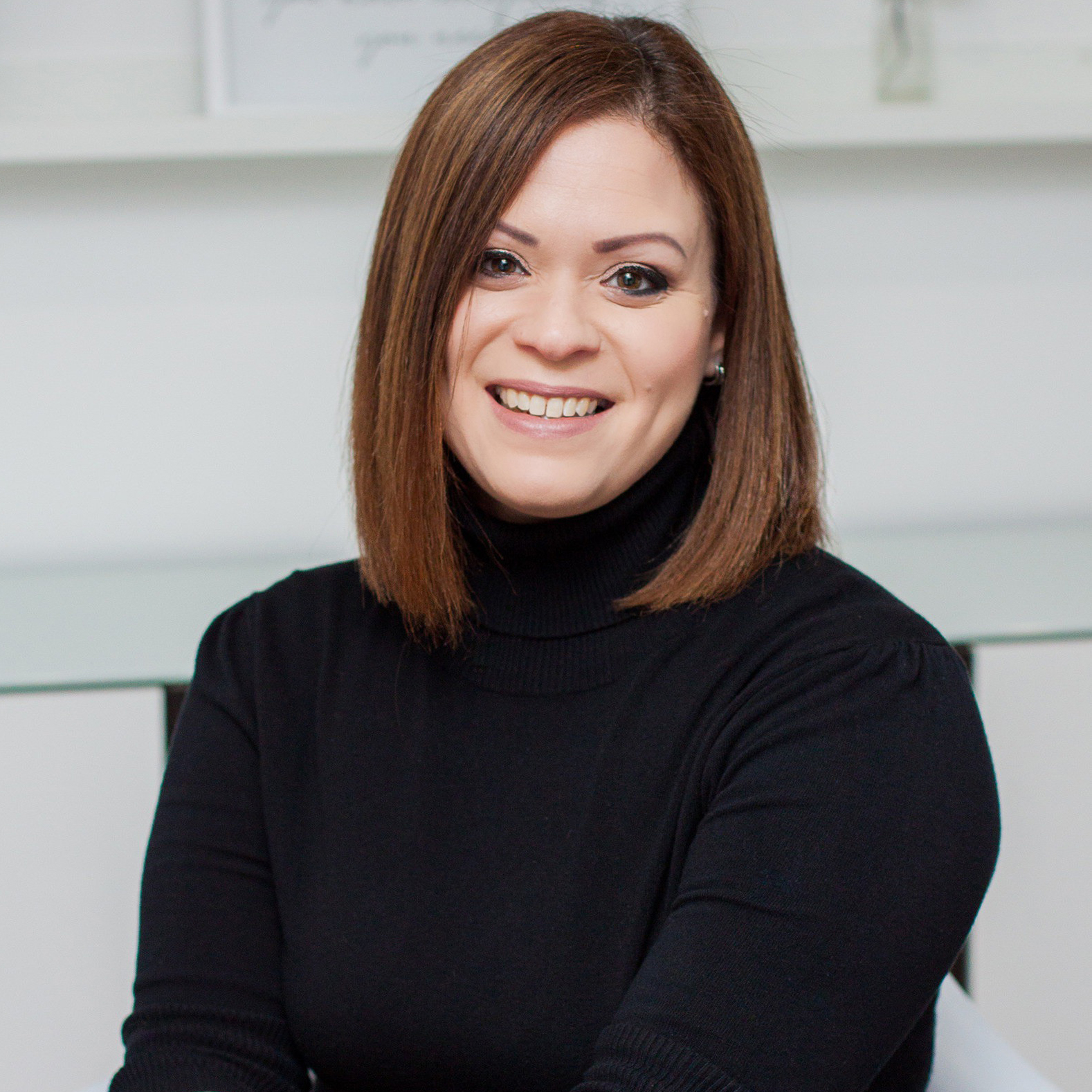 Liza Solares
Senior Director, Community Impact
Email: lsolares@umegacare.org
As Senior Director of Community Impact, Liza determines and implements procedures to increase and maintain measurement data integrity. She leads the introduction and implementation of the agency's organizational initiatives and programmatic work to the Latino Community, in addition to, developing and building relationships with other human service organizations.
Liza's background incorporates an earned reputation for exemplary critical thinking talents, customer and team relationship building, and solutions to accomplish best practice goals. She is valued as a team leader requiring all types of innovation, with demonstrated success meeting high-stakes program needs requiring adaptability to financial, training, and technical venue. 
Liza is no stranger to the challenges facing the urban family. Both her parents and grandparents began a family tradition of serving families burdened with socioeconomic factors that often led to addiction, family violence, poor school attendance, poverty and crime. Each generation made the commitment to matters of community safety and individual well-being. Her main focus however, is the social and spiritual development of her two children in partnership with her devoted husband, Nelson, of over 20 years. 
Join our humanitarian efforts where you can help with the worldwide pandemic of generational poverty, hunger, access to good health and relief to survivors of natural disasters.

United MegaCare (UMC) is a compassionate organization and finds inspiration from its founder T.D. Jakes.  Since 1997, UMC has served vulnerable communities and the disadvantaged locally, nationally and globally.