United MegaCare Virtual Programs
We look forward to connecting with you!
Financial Education Workshop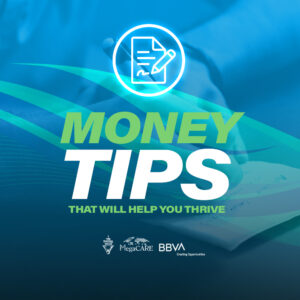 For over 20 years, United Megacare (UMC), realizes its mission – to transform and empower lives through hope, practice and partnership – through quality programs and strong community partnerships. Our primary goal is to provide a pathway out of poverty into self-sufficiency.
We work to eliminate barriers to success and to tackle the root of problems. Thus, preventing a spillover into adulthood that can causing a devastating ripple effect to future generations and ultimately into the social fabric of our precious communities.
Your Financial Health is important to us!
Virtual Parent Café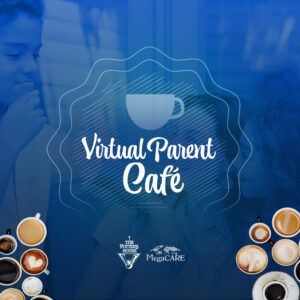 Parents need help sometimes! 
Parents need friends! 
Parents need each other!
If you would like to be part of this community of parents, we would love to connect with You!
Café para Padres (mamá o papá)
Join our humanitarian efforts where you can help with the worldwide pandemic of generational poverty, hunger, access to good health and relief to survivors of natural disasters.