We look forward to connecting with you!
Virtual Parent & Vitality Cafes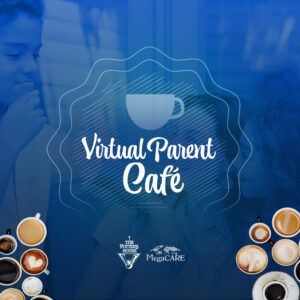 Parents need help sometimes! 
Parents need friends! 
Parents need each other!
If you would like to be part of this community of parents, we would love to connect with You!
United MegaCare Virtual Meeting
United MegaCare Community Outreach Day
UMC Ministry in Civics (M.I.C.) Program
Join us for Open MIC – we leave the floor open to talk about any comments or concerns surrounding the topics of education, fiscal and social matters as well as educational policy priorities such as school funding, book bans, and safety. We encourage you to join this brainstorming event and have your voice be heard!
Virtual Check-In Program
Securing Your Future Financial Education Workshops
UMC Careweek Event Schedule
Join our humanitarian efforts where you can help with the worldwide pandemic of generational poverty, hunger, access to good health and relief to survivors of natural disasters.